Social events
Social events
Welcome Reception
The welcome reception will be held on Monday 25th June (19:30 – 21:00). It will take place at the panoramic restaurant of the International Telecommunications Union (http://www.itu.int/fr/Pages/default.aspx) with a panoramic view of the mountains that surrounds Geneva. Besides, you will discover one of the most famous buildings in Geneva.
A short presentation (10 min) on the activities of IEEE Switzerland will be given by Dr. Maria-Alexandra Paun, Chair of IEEE Switzerland. 
Banquet
The banquet will take place on Tuesday 26th June 2018 (19:30 – 22:30) in one of the best known and most elegant restaurants in Geneva: La Perle du Lac (The Pearl of the Lake). Located close to the lake, in the Park "Mon Repos", this restaurant, built in 1930, has a superb view of the city and the Mont Blanc. We will have dinner in the Orangerie room, on the ground floor.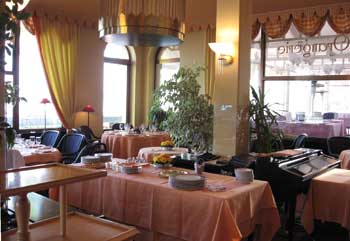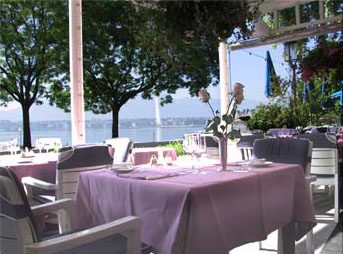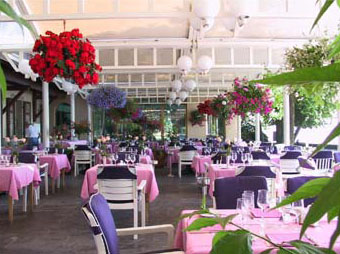 Before dinner, we will have an aperitif in the History of Sciences Museum (musée d'histoires des sciences) which is one minute walk from the restaurant La Perle du Lac. This Museum shelters a collection of old scientific instruments invented by different scientists who lived in Geneva between the 17th and 19th century. A guided tour will be offered. Additional tickets for the banquet can be purchased at registration