hepiacloud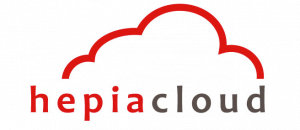 What is hepiaCloud ?
hepiaCloud is an academic cloud platform, based on OpenStack and used for education and research purposes.
How to use hepiaCloud ?
There are several ways to access hepiaCloud (Figure):
EC2 API.
All virtual machines created on hepiacloud are in a private network. To access these virtual machines you need to use an ssh gateway (gw.lsds-rg.org). On this gateway you can use the OpenStack Command Line Client.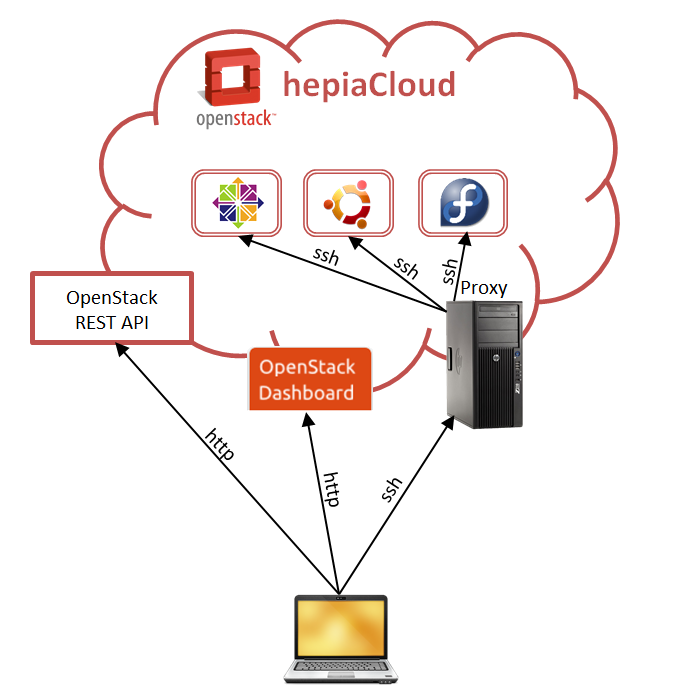 Available ressources

Loading

Status of hepiaCloud

Loading