Combining NLP and trust to automate access to relevant and transparent knowledge on agricultural markets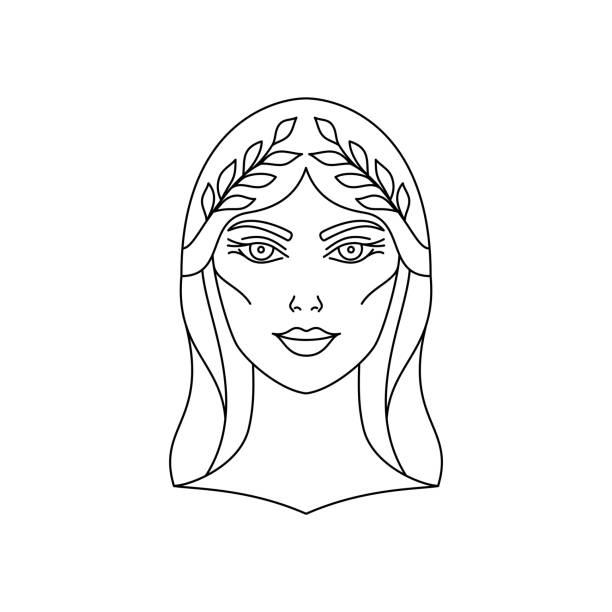 Agricultural producers, small Agricultural commodities buyers/sellers need to make informed decisions; however, currently there is no valuable way for them to digest the deluge of data with its highly variable quality and sourced from opaque ecosystems. It is often difficult to determine the data's origin, accuracy and timeliness. Only large groups or companies can compile and take advantage of this data to extract fact-based information. Although contextual data can be found in new regulation releases, large companies' "Management's Discussion and Analysis" reports, social networks, etc., our target customers do not have the resources/skills to extract value from these sources and are not even aware of their existence.
To address this market need, DEMETER develops Natural Language Processing (NLP) platform, which has the purpose to extract transparent, accurate and timely agriculture key market knowledge at a low cost and in a scalable way. The platform will support a trust tool that enhances the knowledge reliability of the input data and adapts the NLP parameters when needed. This platform will enable customers to be informed about up-to-date fact-based high quality knowledge to quickly understand the movements/needs of the market. The main research challenge is to cope with the heterogamous, untrusted data sources as well as domain specific agricultural contents. The research avenue is built on the recent research progress made in the field of Transformer-based NLP that will be fine-tuned on new collected datasets to model the domain of interest.
From a business perspective, by creating simpler and more relevant content, the resulting platform will improve the existing service offerings for current customers and address new customer segments (agricultural producers and primary processors), leveraging on key market players and a better market understanding.