From P2P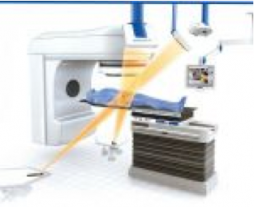 This project is funded by the European Regional Development Fund (Interreg). Its objective is to provide academics and SMEs with a shared platform for running applications (especially CPU-intensive applications). This platform is based on the XtremeWeb-CH volunteer computing middleware.
During this project, a trading model will be defined and implemented to enable the owners of the computers temporarily made available to the shared platform to be "rewarded" by users of the applications running on the platform.
More details can be found on the project website.