Internet of Things For Urban Innovation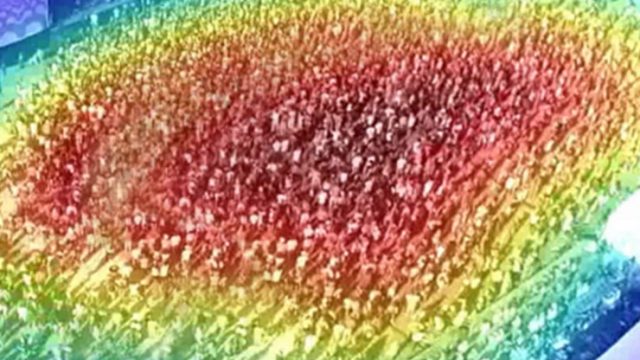 Internet of Things and Urban Innovation (iNUIT) is an applied research program funded by HES-SO. Started in 2014, it initially focused on crowd monitoring, with the aim of optimising the mobility and physical safety of visitors during major events. In 2015 and 2017, iNUIT started collaborating with the Paleo Festival Nyon, the Federal Wrestling and Alpine Games Festival, and the Grape Harvest Festival. Currently (2018 – 2020), iNUIT is extending its platform to support IoT applications deployed at city scale.
For further details, see this web site.